Equipment
LAUNDRY EQUIPMENT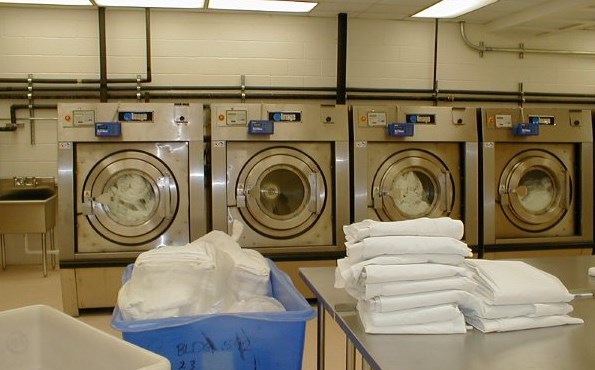 OLS Hospitality Supplies are suppliers of quality commercial and industrial laundry equipment offering a full range of washer extractors, tumbler dryers, ironers and an ancillary equipment such as trollies, soiled linen skips, third arm folders, laundry bags, net bags, folding tables and a range of custom made accessories.
We also offer full design services including fit out. Provide us with your space dimentions and we can put together a full proposal to fit out a modern, environmentally sustainable laundry faciity.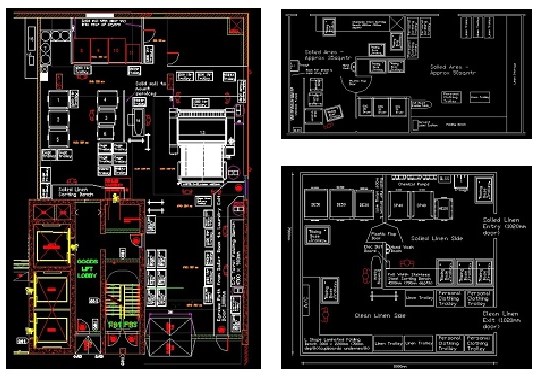 Whether your requirment is stainless steel benches custom made to fit specific spaces, custom laundry chutes with sorting bench, hand wash basins, laundry troughs, garment labling systems or pesonal linen distrubutin trolleys or mobile folding tables, OLS Hospitality Supplies can offer a range of tailored solutions.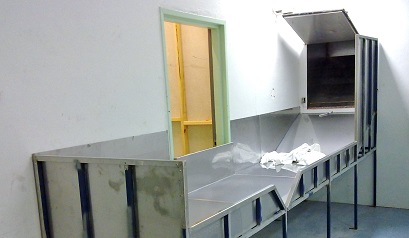 For large laundries we offer very professional solutions for chemical dosing which deliver far superior and consistant wash results. Easy visability of product level, no need to move heavy 200 litre drums around and no need to remove and reinstal pickup stems each time a drum is changed. All this at no cost providing an agreement to supply your chemicals is negotiated to mutual satisfaction.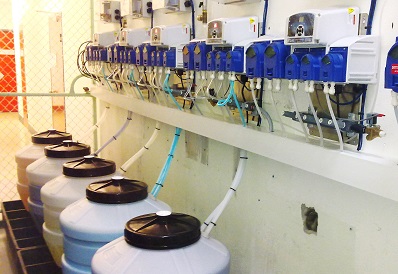 Call us today and let us help design, supply, install, commission, staff train and provide on-going maintenance for your laundry operation.